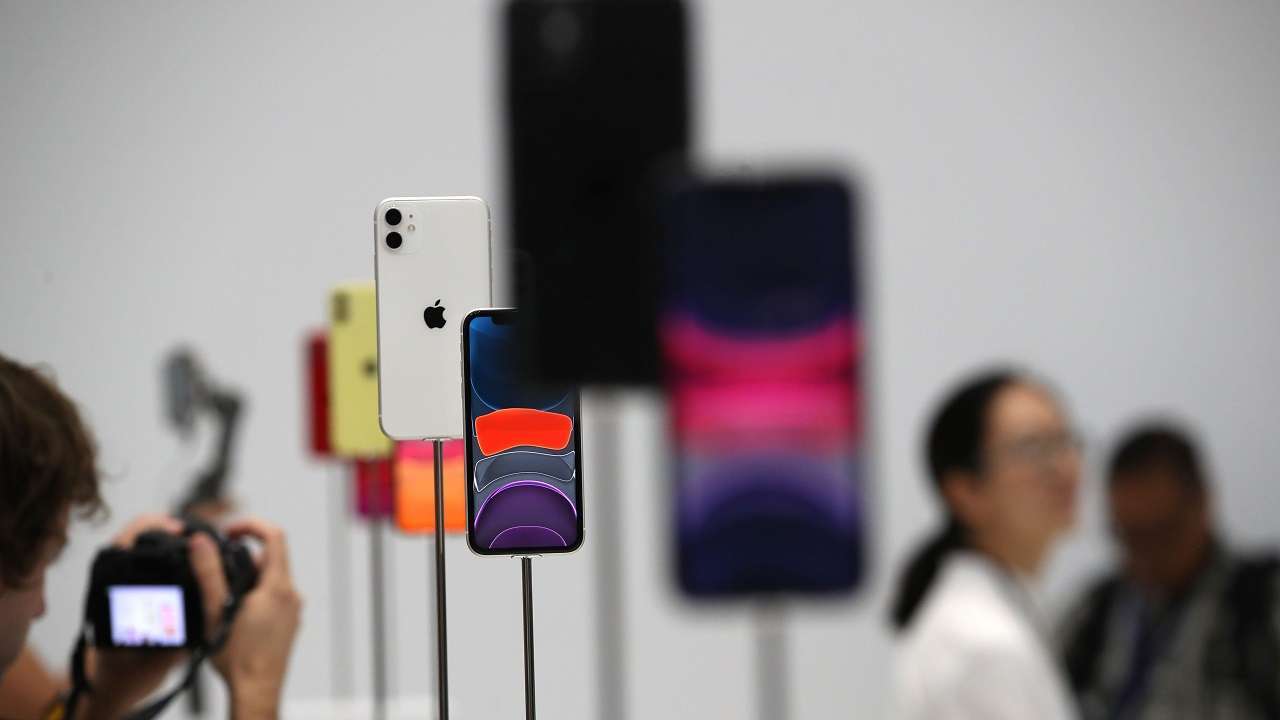 The Apple company has begun providing hacker-compatible iPhones to security researchers participating in its Security Research Device (SRD) program. These iPhones will allow researchers to examine the iPhone operating system (iOS) for security vulnerabilities and easily report them.
Researchers will be able to probe these iPhones for the next 12 months, which could be extended by Apple if deemed necessary. Researchers should report vulnerabilities as soon as they discover them. This effort is part of Apple's bug bounty program, which awards money to those who report security holes.
The SDR program aims to help improve security for all iOS users by bringing more security researchers to the platform and improve efficiency for those already working on iOS security. Attendees will receive a special iPhone that offers shell access, allowing users to run any tools and choose their rights.
In July, Apple announced that it was making a special type of iPhone that consumers would not be able to buy. Instead, this hacker-friendly iDevice would be sent exclusively to security researchers. Apple is usually known for keeping its products like iPhones, iPads and Mac devices safe from hackers
IPhones, available in the markets, have a more blocked version of iOS. This makes it difficult for hackers to install malicious software. However, the hacker-compatible iPhones that are provided to researchers don't have a locked-down version of iOS. This is given to researchers when Apple realized that locked iOS might be difficult for them to analyze and uncover security holes.
According to Techspot, those interested in participating in the SRD program must have an account in the Apple Developer Program and have a proven track record of researching security issues on Apple platforms or other modern operating systems and platforms. You must also be at least 18 years old and not a current Apple employee (or have worked for the company for the past 12 months).