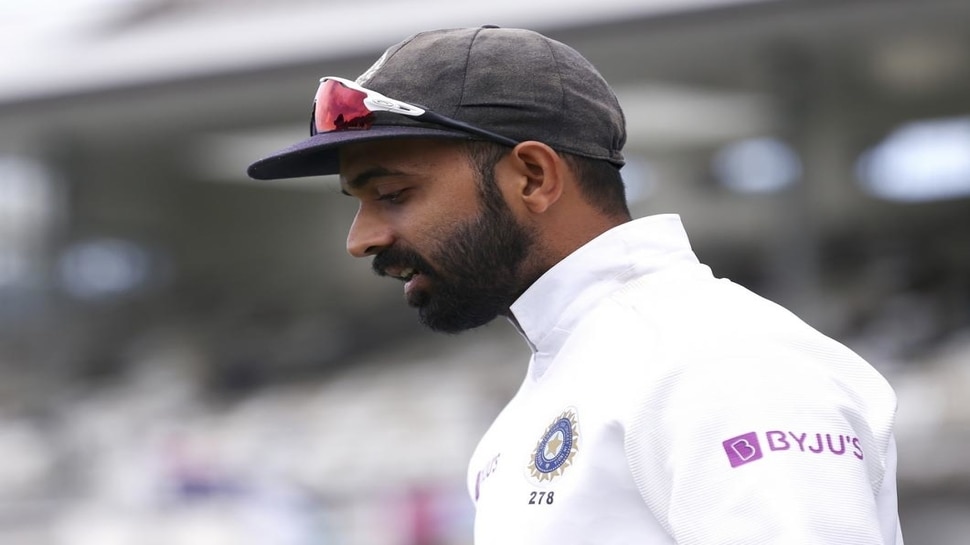 Melbourne: Ahead of the second Test against Australia in Melbourne, Ajinkya Rahane has said that he apologized to Virat Kohli for his mistake in the first Test.
Kohli (Virat Kohli) was playing at 74 when Rahane called him for a run and sent him back. It was too late at that point and Kohli was run out.
"I apologized to Kohli after the game that day, but he didn't mind," Rahane (Ajinkya Rahane) said before the second Test.
He said, 'We both understand what the circumstances were at the time. All this happens in cricket. It is necessary to forget it and move on.
Caretaker captain Rahane (Ajinkya Rahane) admitted that after he was run out, Australia made a rhythm and won the match on the day of the match. He said, 'It was difficult. We were playing well up to that point and our partnership was also good. Australia gained a lot of weight after it was run out.
Apart from this, Rahane (Ajinkya Rahane) said, "I am not focusing on myself, but my focus is on the whole team. I am proud to be the captain of India. This is a great opportunity and responsibility. I don't want to take any kind of pressure. Yes, our session was bad, but we are playing well and our batting and bowling are good. I am calm but my batting is aggressive.