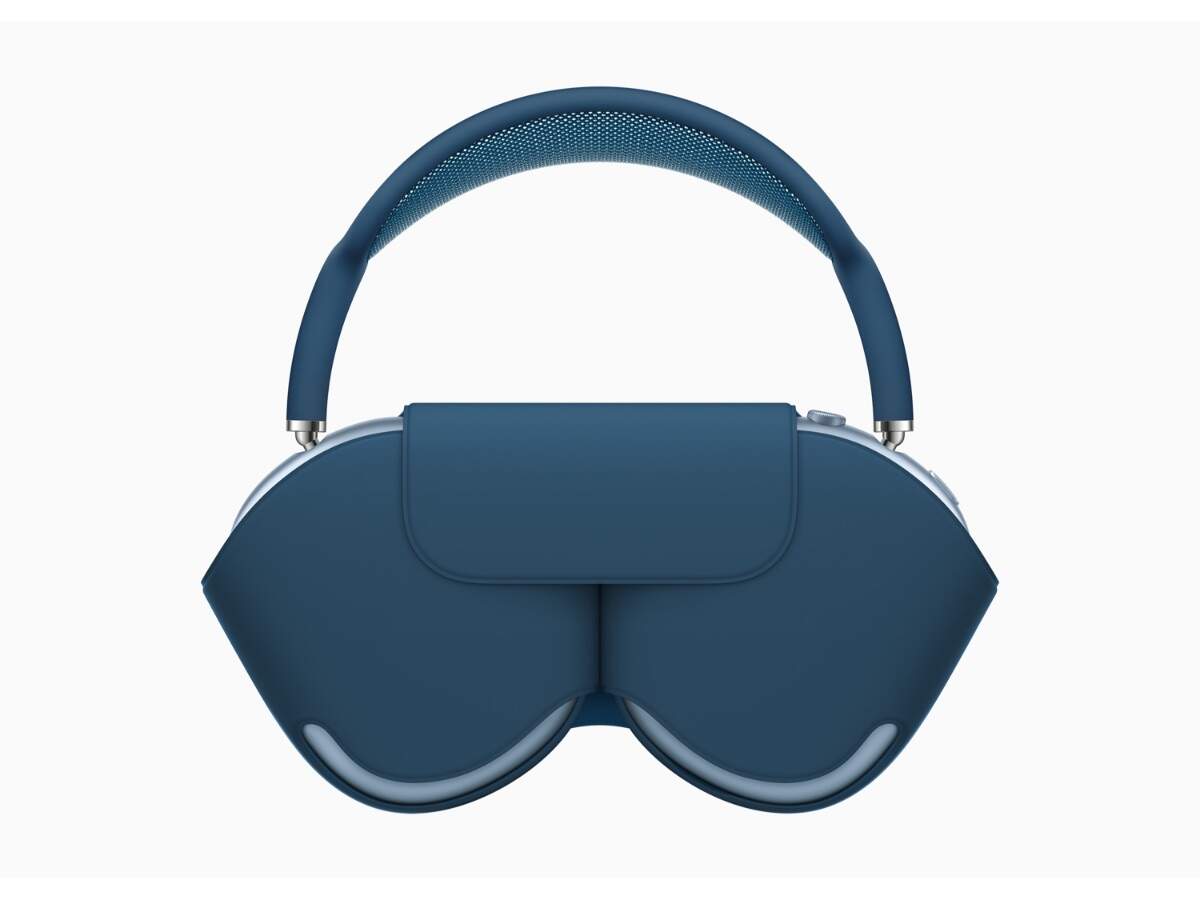 Earlier this month, Apple launched its first over-the-ear headphones, the AirPods Max. While its price – Rs 59,900 – was one of the biggest talking points, the case that came with the AirPods Max came under fire. curiosity and even ridicule. Apple's design philosophy has always been sharper than the competition, and in an interview with a Japanese news site, the company explained the rationale behind the AirPods Max case. In the interview, Eugene Whang, industrial designer, Bob Borchers , VP of Product Marketing, and Evans Hankey, VP of Apple's Industrial Design, have talked extensively about the AirPods Max.
Executives said the main reason behind the AirPods Max case design was to make it efficient for storage. "Today, most headphones come with large, bulky cases, but we travel a lot, so we know how important it is to be in a bag."
Furthermore, Apple said the case "has a structure where a sheet is cut out and fixed in several places so that it becomes three-dimensional."
The AirPods Max case is certainly unlike any other headphone case. Joking, memes about it have been a lot, but Apple says the ease of use is second to none and it's really cool. "When the pinna is rotated and inserted here, the headband is exposed. Although it is still in the state, it is believed that it is not necessary to cover it because it is made strong in the first place, "the company executives said in the interview.
The band becomes like a stand for charging headphones and Apple has explained why it's made like this. "Thanks to the visible band it is possible to have a function that you can easily grasp with your hand and take it out of the bag," according to the company.