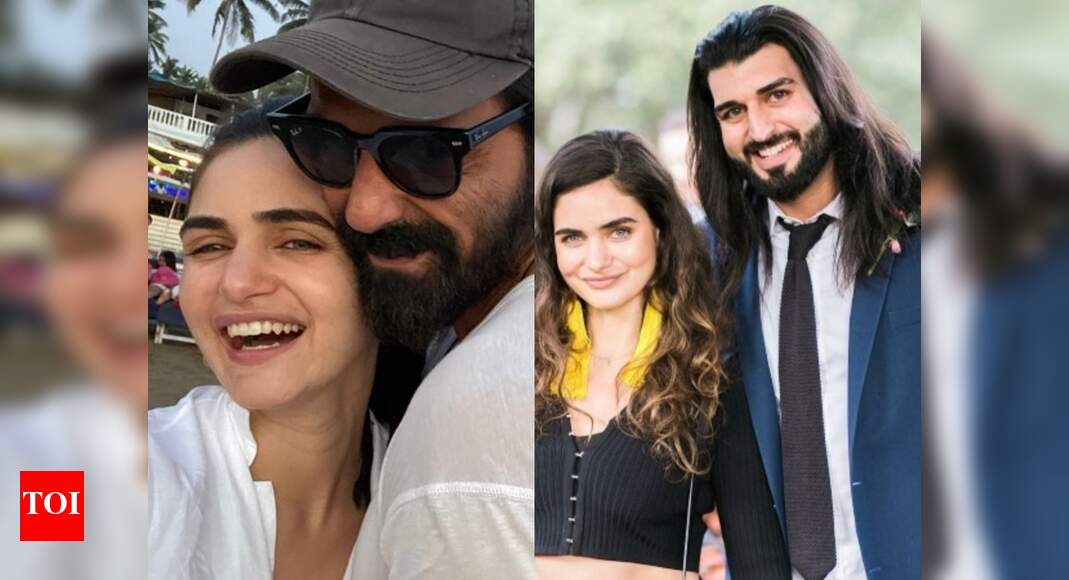 On Tuesday a special NDPS court in Mumbai granted bail to the brother of Gabriella Demetriades, partner of Bollywood actor Arjun Rampal, Agisilaos Demetriades, and two others in an alleged drug-related case that emerged during the investigation into the case. death of actor Sushant Singh Rajput.
Agisilaos was bailed with a surety of Rs 50,000 while he was also asked to present his passport and not to leave the city without the Narcotics Control Office being aware of it. Meanwhile, Arjun Rampal was asked today to appear before the NCB team for the second time after Gabriella was summoned twice by the detective agency. However, the actor seemed to have until December 21 to appear before the agency team.
Agisilaos Demetriades was arrested in October after the BCN team raided a resort in Lonavala where he was celebrating his birthday and allegedly found 0.8 grams of a gooey brown substance.

Although he was granted bail by Special Judge GB Gurao in October, he remained in prison at the time as the NCB filed a FIR in another drug-related matter.
Demetriades' attorney, Kushal Mor, told the court that no one could be irritated twice over the same lawsuit and that there was no new evidence to support the charges against him.
The only new piece of evidence was statements by co-accused, which, in view of a recent Supreme Court ruling relating to statements made before NCB officials, were not admissible, Mor said.
Kshitij Ravi Prasad, a former executive producer of Dharmatic Entertainment, who was arrested on September 26 under the Narcotic Drugs and Psychotropic Substances (NDPS) law, was also released on bail.
Nigerian citizen Uka Emeka was also released by the NDPS Special Court.
The NCB, following the death of actor Sushant Singh Rajput in June, has launched an investigation into alleged drug use in the film industry and has, so far, arrested several people.