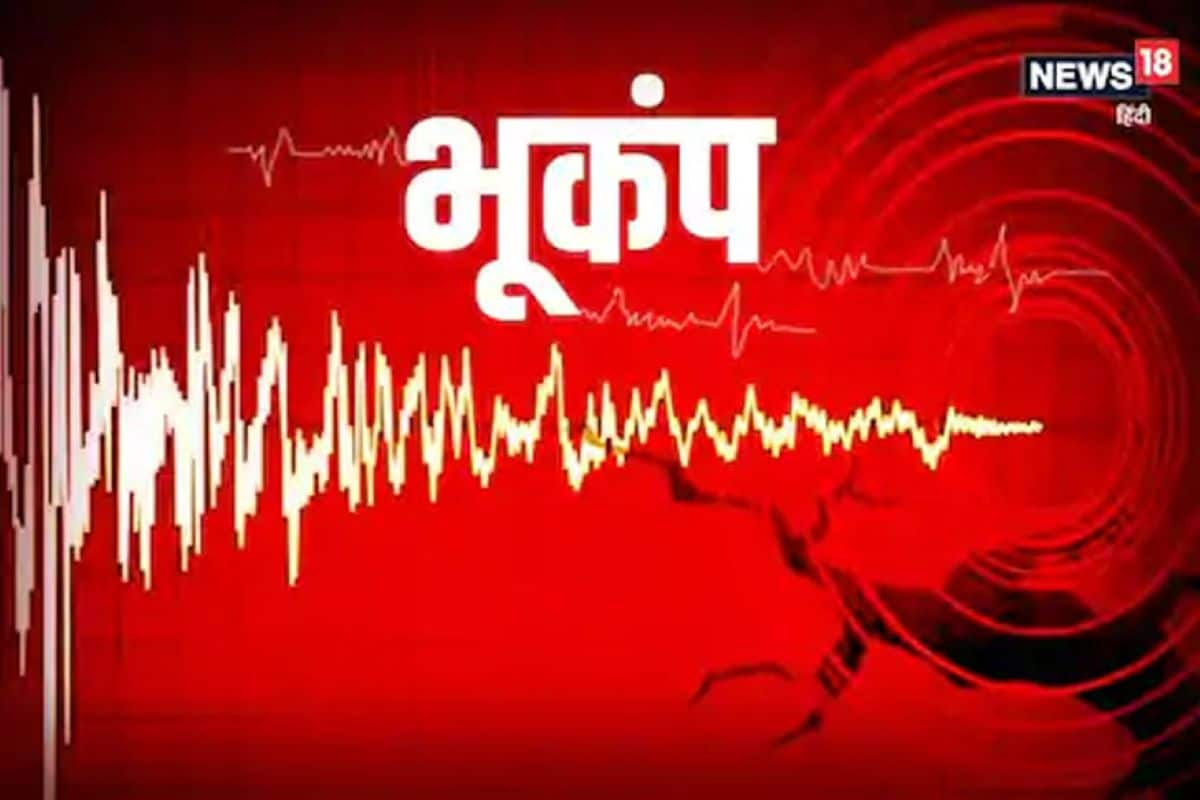 People have panicked after the quake was felt in Delhi. (Token photo)
At 11.30 pm, people came out of their houses following the earthquake.
News18

Last updated:
December 18, 2020, 12:19 AM IST
New Delhi.
After Manipur, tremors were also felt in Delhi (Delhi) around 11.30 pm on Thursday. Although the magnitude of the quake is not yet known, it is believed that the tremors may be of moderate magnitude. People were shocked by the shock and left the house at night. However, no casualties were reported during the quake.
Center not found
At the moment, no information was available about the epicenter of the quake. Nor is it known how much its intensity was on the Richter scale. But it is thought to be a moderate magnitude earthquake. According to the information received at the moment, the tremors were felt for a while, after which people rushed out of the house.
The tremors were felt in parts of Delhi. pic.twitter.com/npGfEwuvaN

– ANI (UNI) December 17, 2020
Shocks were also felt in the NCR
According to the information received, mild tremors have been felt in Delhi as well as some areas of NCR. The quake affected Noida and Ghaziabad, adjacent to Delhi. However, it has not been officially confirmed yet.
3.2 magnitude earthquake shakes Manipur
Earlier, tremors were also felt in Manipur on Thursday night. The tremors came in the Chorchandpur area. Its intensity was measured at 2.2 on the Richter scale. No casualties were reported during this time. Even after this there was a commotion among the people and they came out of their offices and houses.