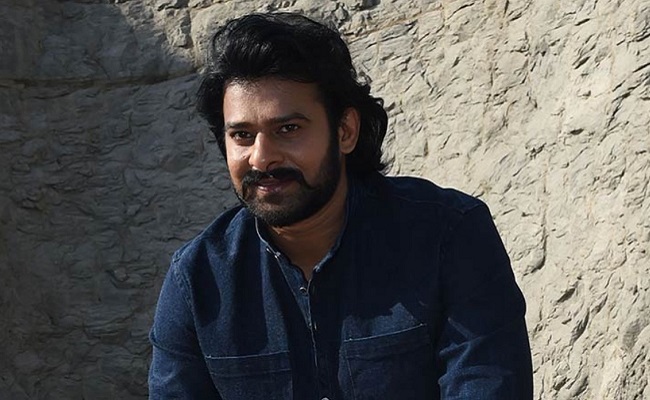 UV Creations is like a domestic production for Pan India Superstar Prabhas. The production house is in financial chaos after the Saaho debacle.
Prabhas, who is currently doing Radhe Shyam for UVC, is doing his best to get his friends out of trouble.
The distribution rights to Prabhas' next Pan Indian film Adipurush are being sold to the UV distribution company for a nominal price.
The distribution rights of Andhra, Nizam, Ceded and Karnataka of Adipurush would be UV bagged for Rs 75 Cr. This is a steal considering the Prabhas craze in the Telugu states and the popularity in Karnataka.
They can make profits of at least Rs 50 Cr by selling the distribution rights to third parties.
Although conventional shoppers are currently in a confused state regarding film betting, things should return to normal by the time Adipurush hits the marquee.
UV is the main contender for the AP and Nizam distribution rights of Salaar of Prabhas-Prashant Neel.
Click here for the latest Direct-to-OTT releases (daily update list)