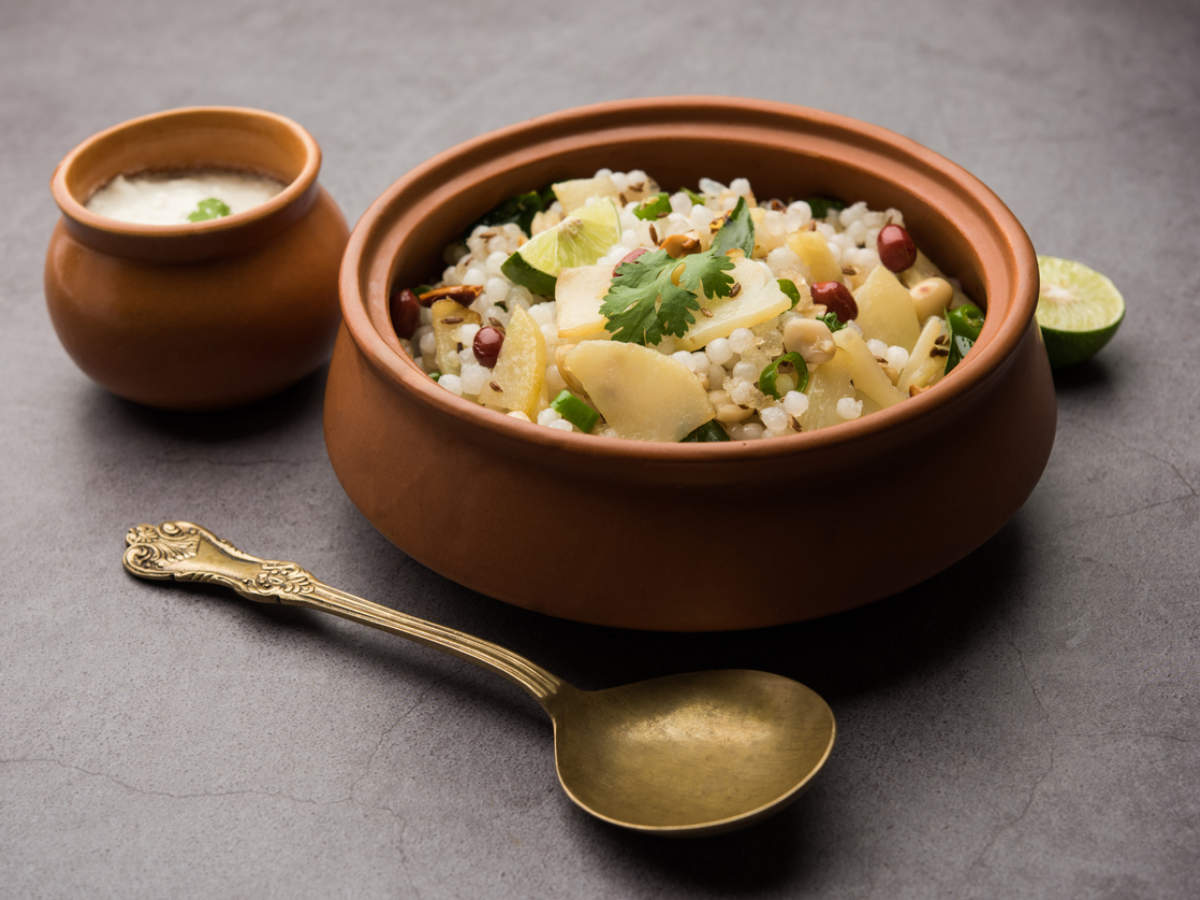 Sago is high in calories because it is basically made of starch. Starches are complex carbohydrates that contain multiple linked glucose molecules, which are used by the body for energy. This food product is not very nutritious but it is rich in carbohydrates. Contains a small amount of proteins and vitamins. So you have to be careful with the portion size, especially when you are trying to lose pounds. The best thing about sabudana is that it is gluten-free and can be a great substitute for flour and wheat-based cereals and for people with celiac disease.
100 grams of sabudana gives you
Calories: 332
Protein: 1 gram
Fat: 1 gram
Carbohydrates: 83 grams
Fiber: 1 gram
Zinc: 11% of the RDI
This food product may contain fewer nutrients than other whole grains, but when combined with high-fiber fruits and vegetables it can have several potential health benefits.